About the Company
Abilion Medical Systems AB was founded in 2015 by Dr Jan-Erik Juto and Mr Fredrik Juto to develop the INMEST treatment approach and INMEST-based medical devices. Intra-Nasal MEchanical STimulation (or INMEST for short) is a novel treatment approach pioneered by prof Jan-Erik Juto during his career as a Medical Doctor and Ear-Nose-Throat (ENT) Surgeon at the Karolinska Institute. INMEST is delivered using a soft and pliable catheter that is inserted into the nasal cavity where it gently stimulates the deeply innervated tissues that line part of the cavity. The INMEST technology is being investigated in clinical trials.
Abilion is developing a hand-held medical device that is intended to make INMEST available for self-treatment in a home setting (patents granted and pending). The company as yet does not have any approved products available for sale. All development work takes place at the company's office in Stockholm, Sweden.
Abilion is certified according to ISO 13485 (download certificate).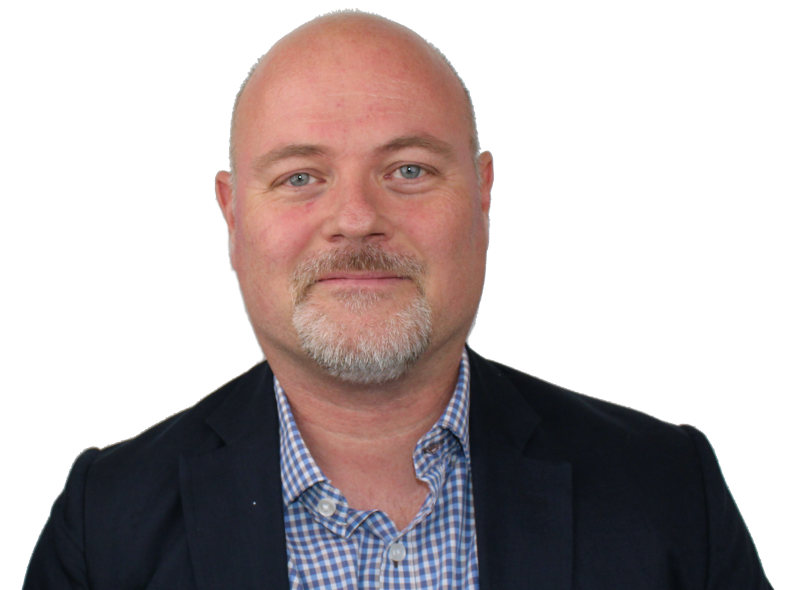 Fredrik Henckel
Chairman of the board
Fredrik works as consultant in management and financials. He is experienced as CFO and CEO in various companies including Xcounter and Chordate Medical. Fredrik has a BA in Business Admin from the Stockholm University.
 Dr Jan-Erik Juto
Board member, Founder
 Jan-Erik worked as a professor and surgeon in ENT at the Karolinska University Hospital and the Karolinska Institutet in Stockholm before his retirement. Apart from his medical training, he has a Master's Degree in Engineering Physics from the Royal Institute of Technology in Stockholm.
Fredrik Juto
Board member, Founder
Fredrik's first job after college was in management consulting, after which he co-founded several companies (Brandos, Chordate Medical). Fredrik has an MBA from INSEAD in France, a Master's Degree from the Stockholm School of Economics and a Bachelor's Degree from Stanford University in California.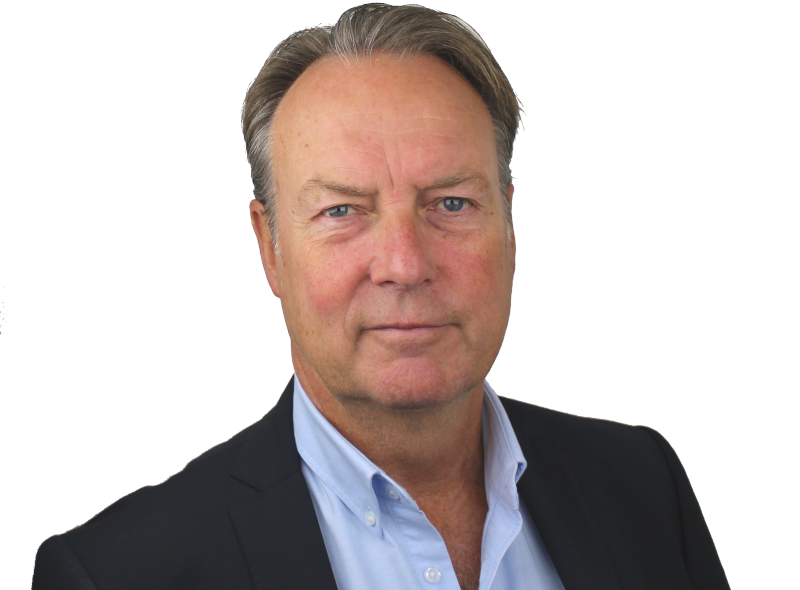 Per Friman
Board member
Per has extensive experience in life science as General Manager for Alcon's Swedish, Nordic and Baltic operations, GM at Chroma-Pharma Nordic and CEO/Chairman at Ögonlasern. He is also an experienced business and management consultant and a requested board member, of among others Synologen. Per has a BSc in Business administration from Lund University.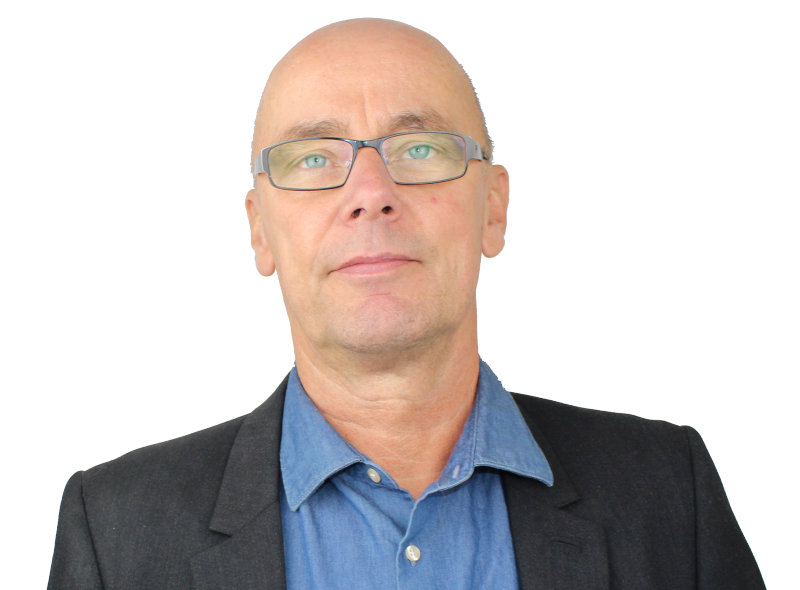 Per Blomster
Board member
Per has a Masters' Degree from Luleå Institute of Technology and works as CEO at MBA Entreprenad that he also founded. The company operates within construction and infrastruction. Per has made investments in several companies, including Abilion.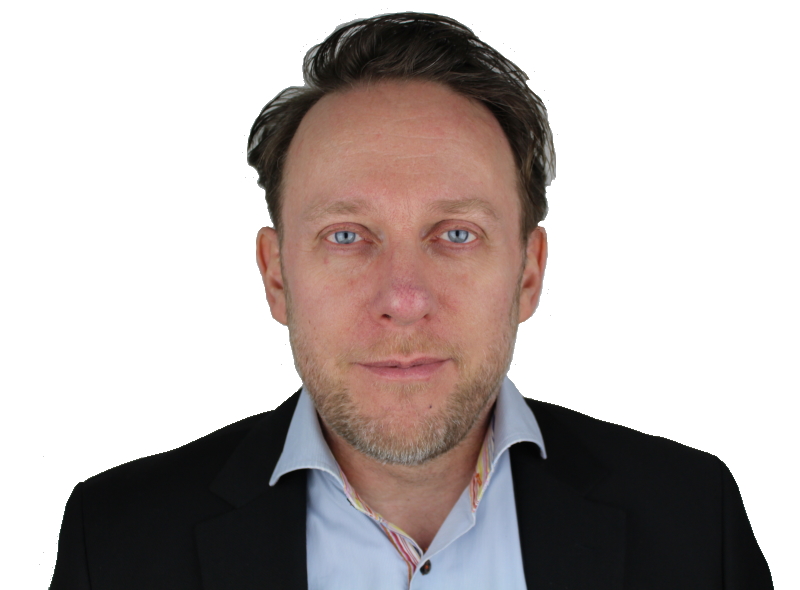 Karl-Johan Pantzar
CEO
Karl-Johan has worked as CEO in various startups and high-growth companies as well as co-founded several companies for the past 20 years. Karl-Johan has a Master's Degree from the Stockholm School of Economics and a Master's Degree from Linköping Institute of Technology.